You've just hit the hottest spot in town.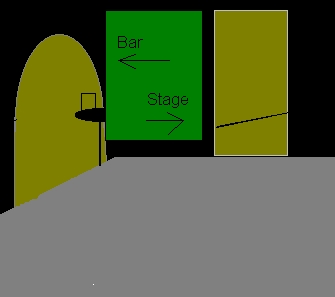 My name is David, and I'll be your host for the evening. If you'll just step inside you can see everything that the Blue Martini has to offer. We've got a bar, that's just off to your left. We've got a stage to your right, which is uninhabited right now. But, come on in and join us anyway! It's shapin' up to be a swingin' night!
Or, you can check out the Blue Martini's links.
We like to keep a record of our guests. If you would please sign in, it would be appreciated.
If you'd like to see who else has been here, Take a look.
If you have any questions, comments, or rude remarks, email me.
Created by Davi